Let us take Social Media and Responding to Reviews off your plate!
Social Media Posting, Review Response and Reputation Management. Done For You!
How would your practice change if you never had to worry about online reviews again? Your online reputation is constantly at risk, and the internet makes this a bigger challenge than in the past. Your reputation affects your practice in more ways than you can count. One unhappy patient or colleague can smear his or her discontent across your entire potential client base in just a few minutes.
We combat this using our Manage, Monitor and Build approach.
Ready to get started? Call us: 443-974-1140
No Contracts, No Training, Just Results.
Medical professionals know how devastating a negative rating, review, or malicious comment can be to their career. We make this problem go away.
Manage
|

Monitor

|

Build
ONE OF OUR SUCCESS STORIES
Ray Renbelt, MD
"I have used MD Reputation Management
Solutions from the first day I opened
the practice and got ahead of competition in no time"
ONE OF OUR SUCCESS STORIES
Schwarz Medical Center
Using MD Reputation Management Solutions from the first day we opened the office and we got ahead of our competition in no time.
Our Mission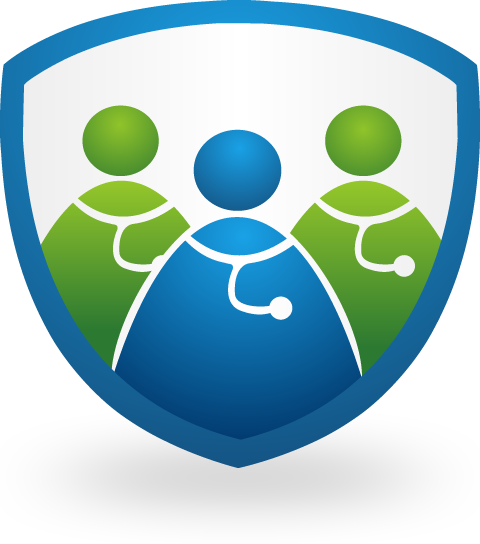 It's what we do, and we are experts at it.
Our mission is to develop outstanding reputation solutions for the medical professionals that promote the true value of MD offices, with results that impact the bottom line.
MD Reputations was founded in 2012 by medical professionals and online reputation managers who recognized the need to defend medical professionals in the uphill battle these offices face. The difference between our company and others is that we have been there. We have dealt with these same issues, and we know how to fix them by improving your practice's reputation, repairing its already negative feedback, and defending against future online negativity. Our program will increase traffic, increase revenue, and increase CSI, which increases the overall bottom line of your practice.
Our core focus is on Reputation Management. That's all we do, and we are experts at it.
ONE OF OUR SUCCESS STORIES
Skinz Cosmetic Surgeons
Using MD Reputations Managament Solutions from the first day we started and got ahead of our competition in no time.
100% Risk Free!

No Contract. No Payment Details Taken.
Do It Yourself
Reputation Dashboard
Custom Review sites
24/7 Review Site Monitoring
Social Media Mention Tracking
Ripp-Off-Report Monitoring
BBB monitoring
Monitor Employee Social Media Accounts
Reputation Indicator
Web & Email Notification & alerts
Weekly & Monthly Trend Cloud Reports
Reputation Scores & Grading
Presence builder listings Platform
In office review kiosk
Individual Review Management
Competition Compare & Analysis
Post & Share Reviews
24×7 Customer Support

FULL Service
<< Includes all DIY features plus:
Solicit Patient Reviews
Custom email review teamplates
Office Listing & Location page    Management
Online damage control defense
Employee Defamation Protection
Promotion Collateral
Monitor Social Mentions
Forward Social Leads
Respond to Online Reviews
Respond to Social Media Support Inquiries
Monthly Reputation Audit
Dedicated Support Rep
FREE Demo
Schedule a Demo and Free Reputation Intel Report
Schedule a live demo and get a commitment free demo, MD reputation Intel Report and review. Please fill out the form below and one of our Reps will contact you shortly.